Organizations around the world have brought us their challenges.
We've met each one.
An edgier marketing plan. A breakthrough conference design. A motivating roadshow. You give us your vision and we will give you our live event philosophies and proven approach to designing. The results are powerful.
A City. A Country. A Revolution.
Inclusion is the revolution that the Special Olympics is spearheading for those with intellectual disabilities. XPL was tasked with developing and producing an opening ceremonies to the USA Games in Seattle that helped rally the local city, a national television audience, and the global effort for Inclusion. The nearly three-hour spectacle, broadcast live by ESPN, involved over 3,000 volunteers, 5,000 delegation members, nearly 30,000 audience members and set the stage for the most ambitious USA Games the Special Olympics ever produced.
Power The World
If you are going to be a world leader in the energy sector, you must be able to attract global energy leaders to discuss, debate and envision the future of energy. Our goal at this world energy conference in Dubai was to ensure the content experience was rich, the guest experience was simple and smooth, and the client's marketing dollars were invested wisely through local suppliers. Bringing a new level of show production was an added bonus of having XPL on board.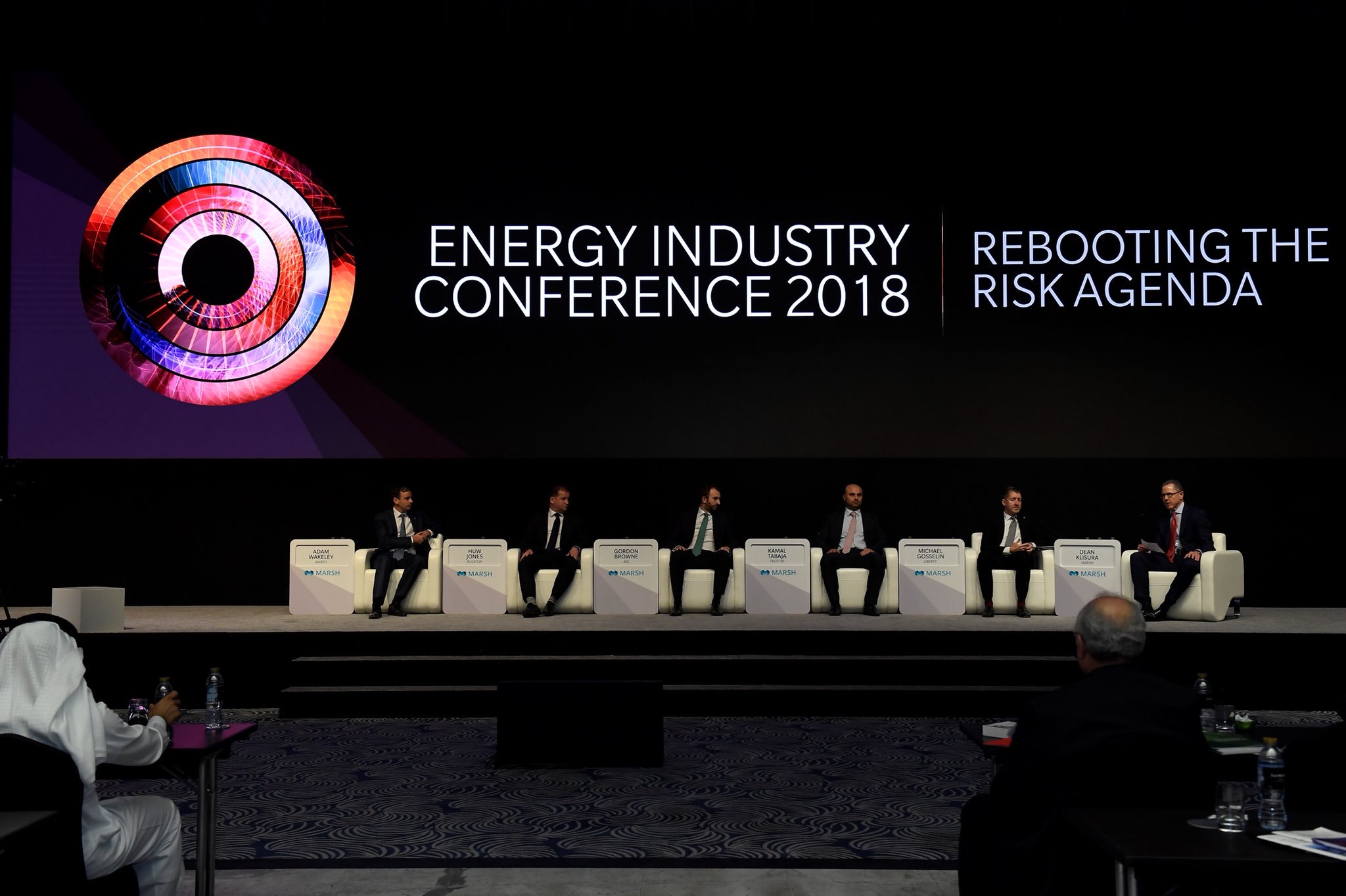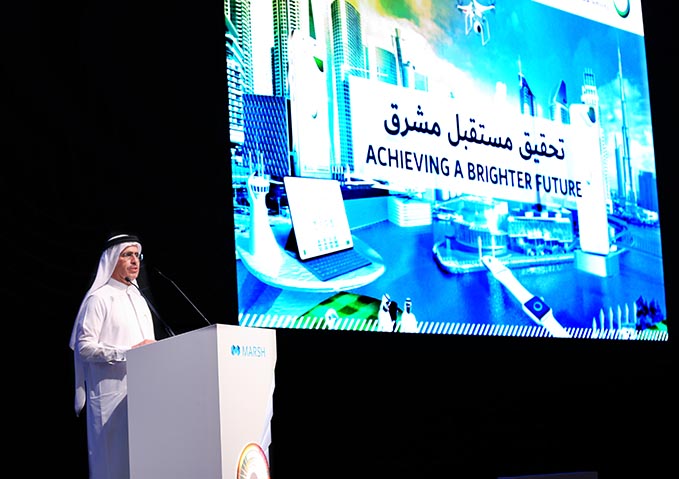 ENERGIZING A "MOVE"MENT
Once again we had the privilege to work with our friends at Productions NYC to bring to life an event in Times Square. The Movember Foundation's Schick Shavedown utilized live engagement, public activation, and social media to push the Foundation's message of self-care for men out to a massive audience. We worked hand in hand with partner Schick to get their product to the public on the street, as well as gain a larger audience for Schick Hydro's video series Locker Room Talk featuring star athletes such as Kevin Lowe and Michael Phelps.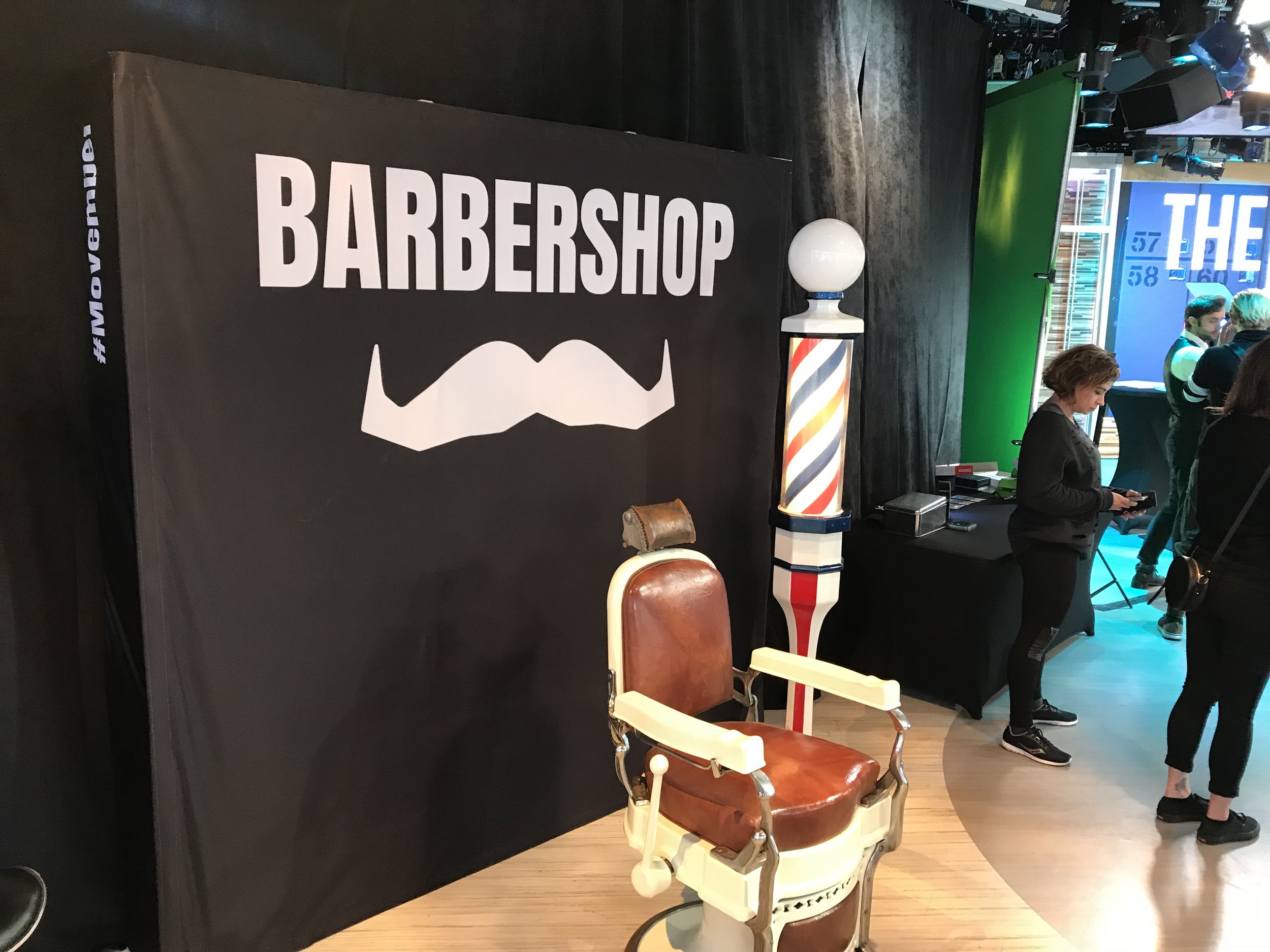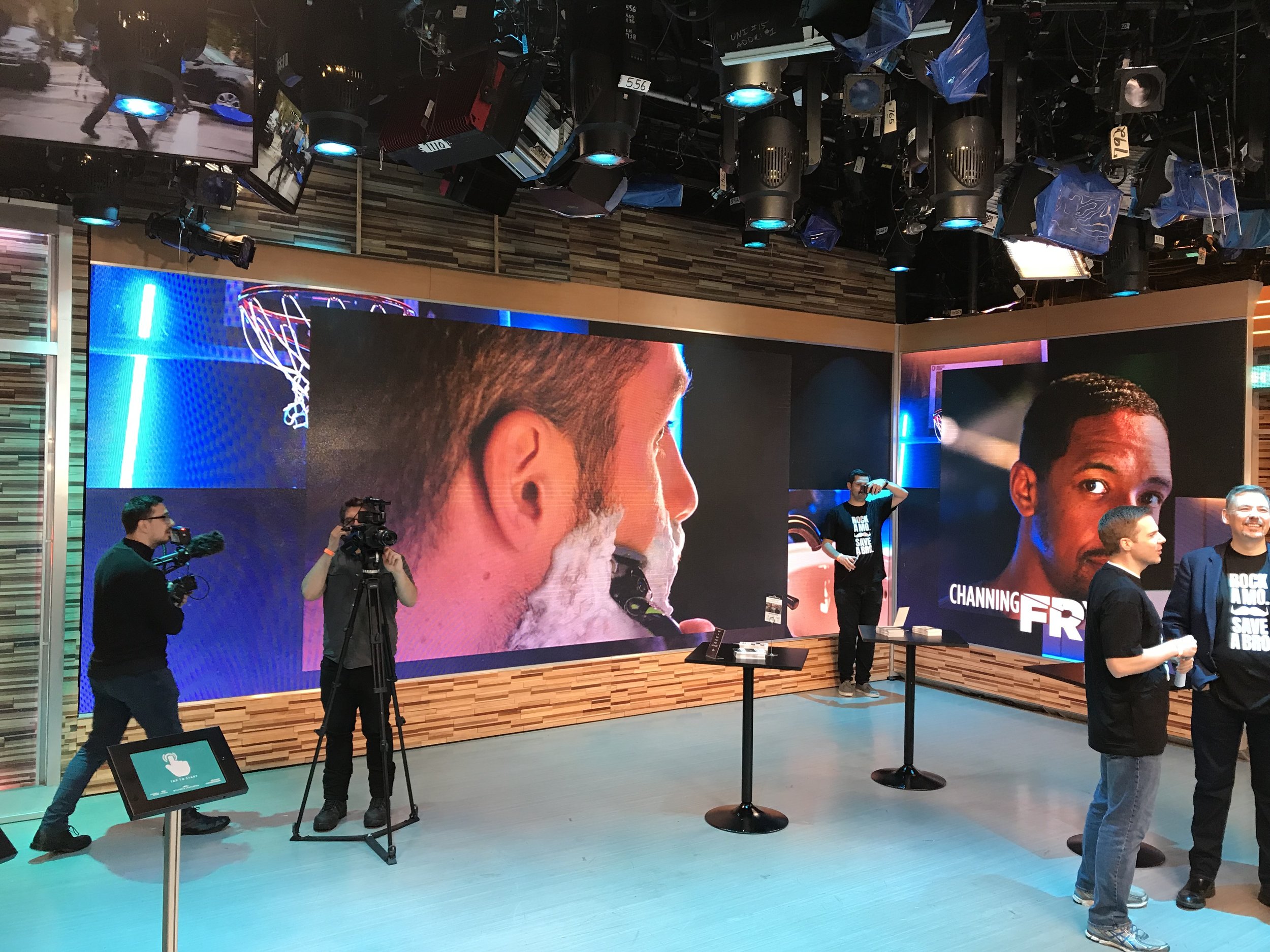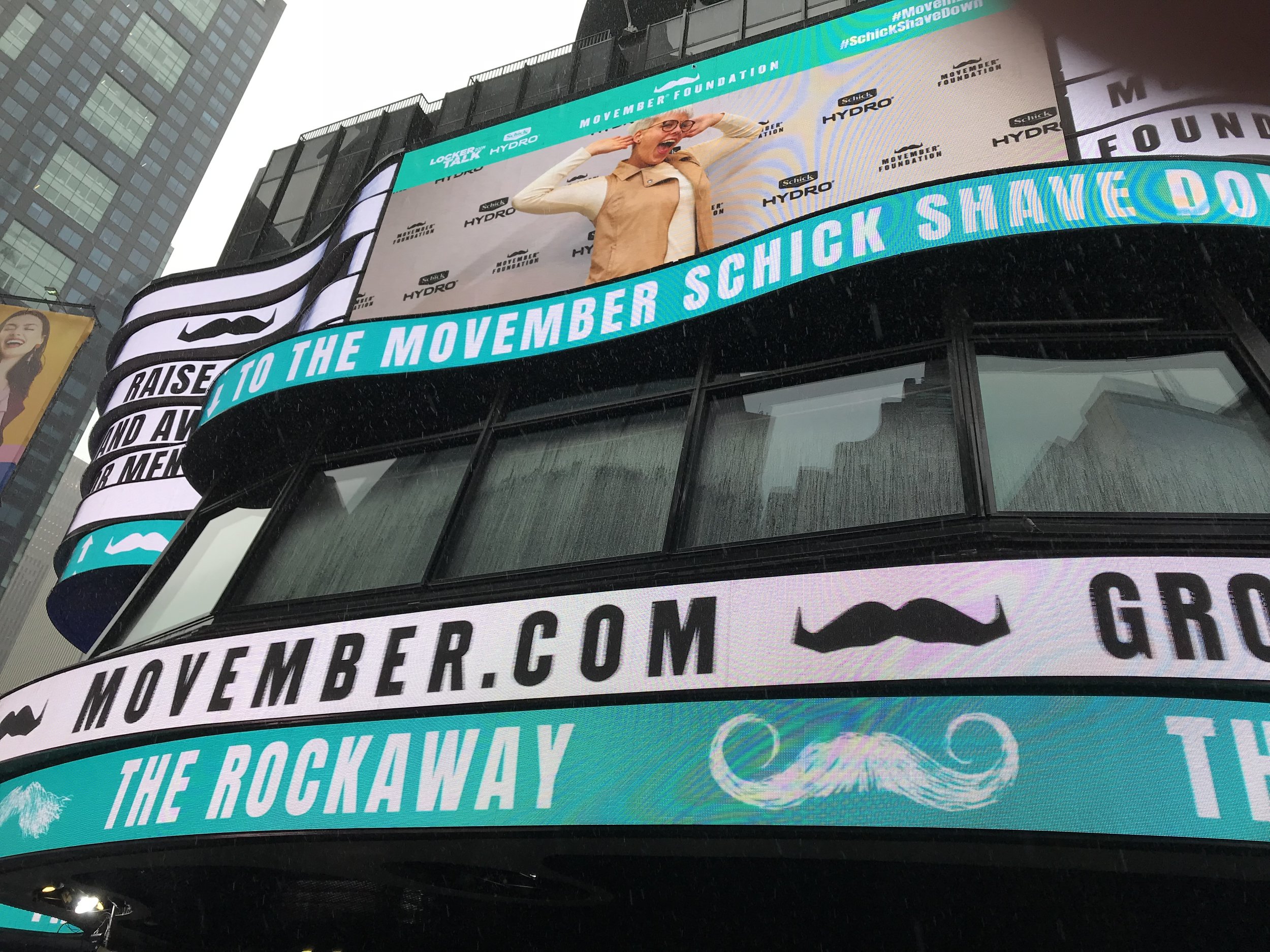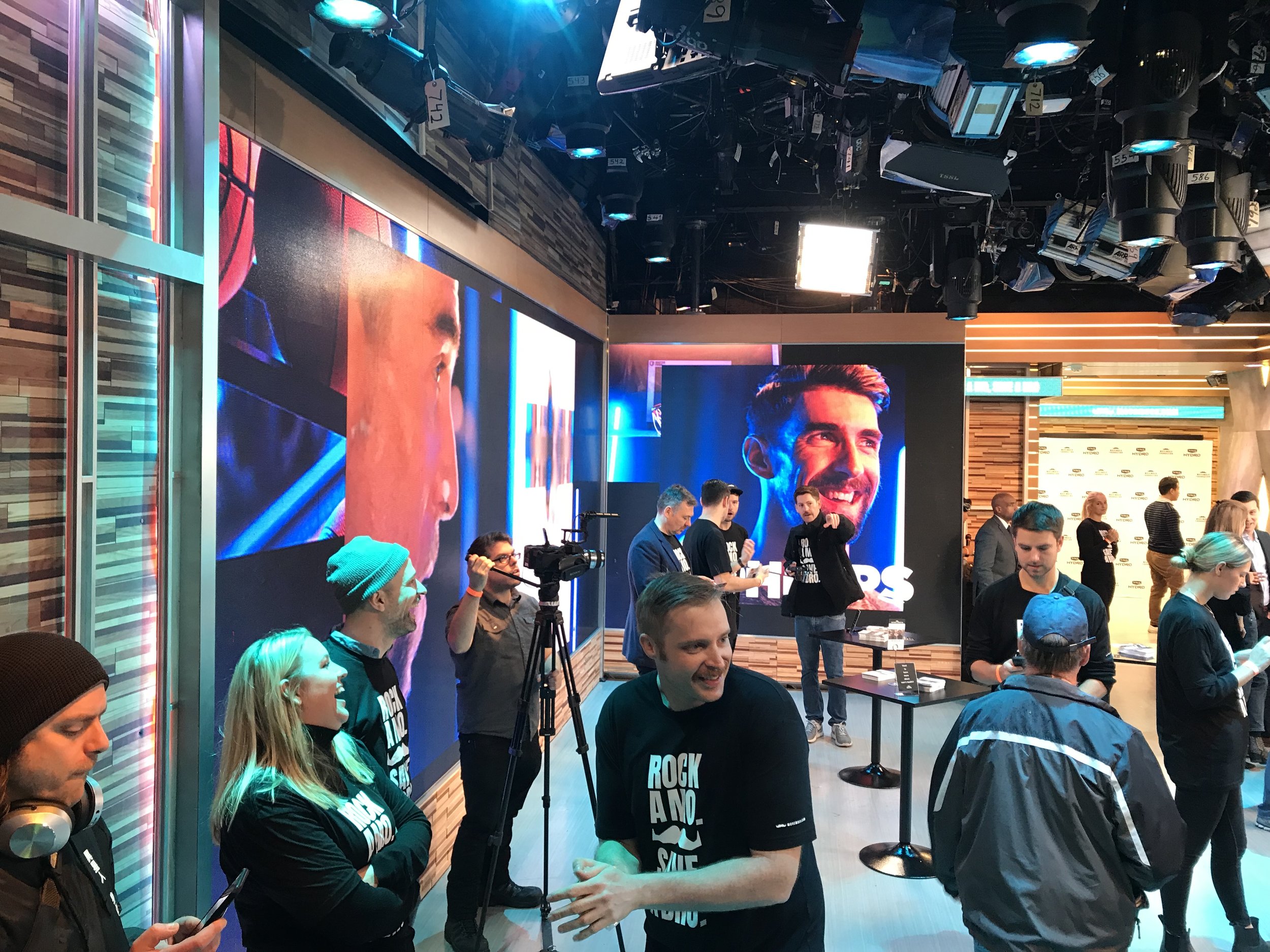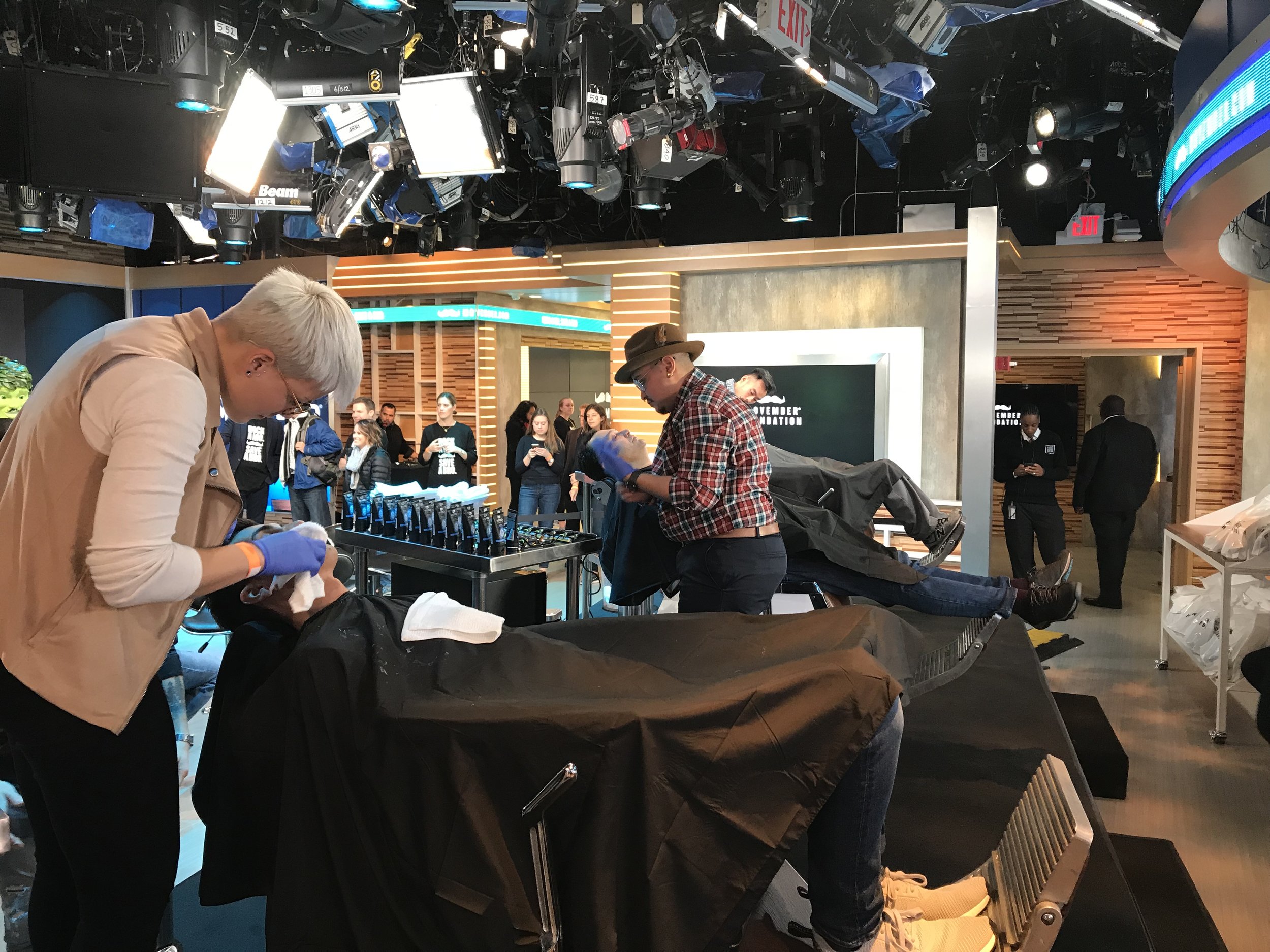 The Experience is the Marketing
Best in class. Bespoke. Exclusive. Private. Coveted. These are the embodiments of one of the world's best automotive brands. In order to drive nation-wide US sales for them, XPL was tasked with sourcing in three cities every element a customer drive experience demands while staying incredibly on brand. Mid-tour, we helped support a major broadcast press initiative for the European-based team.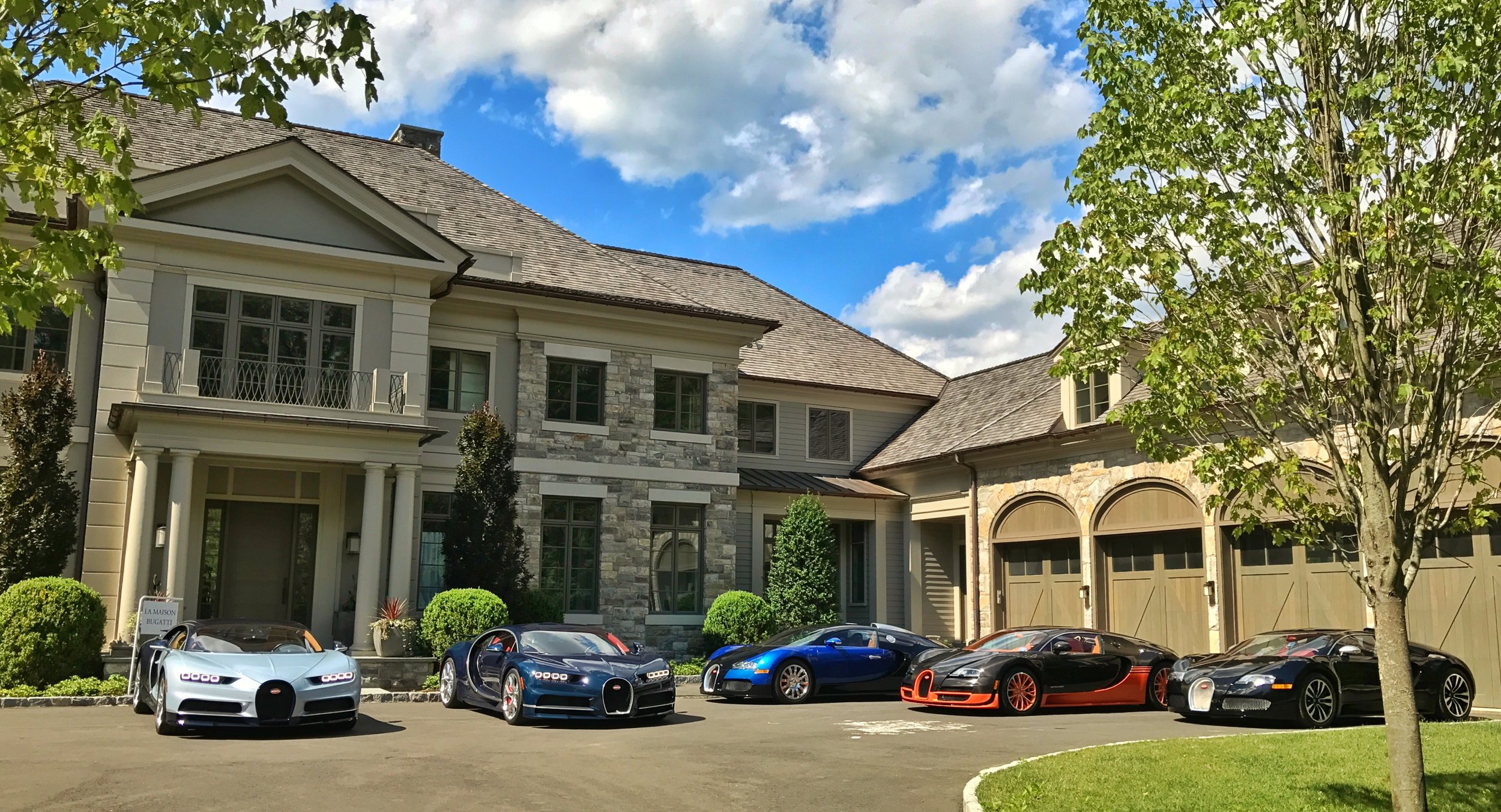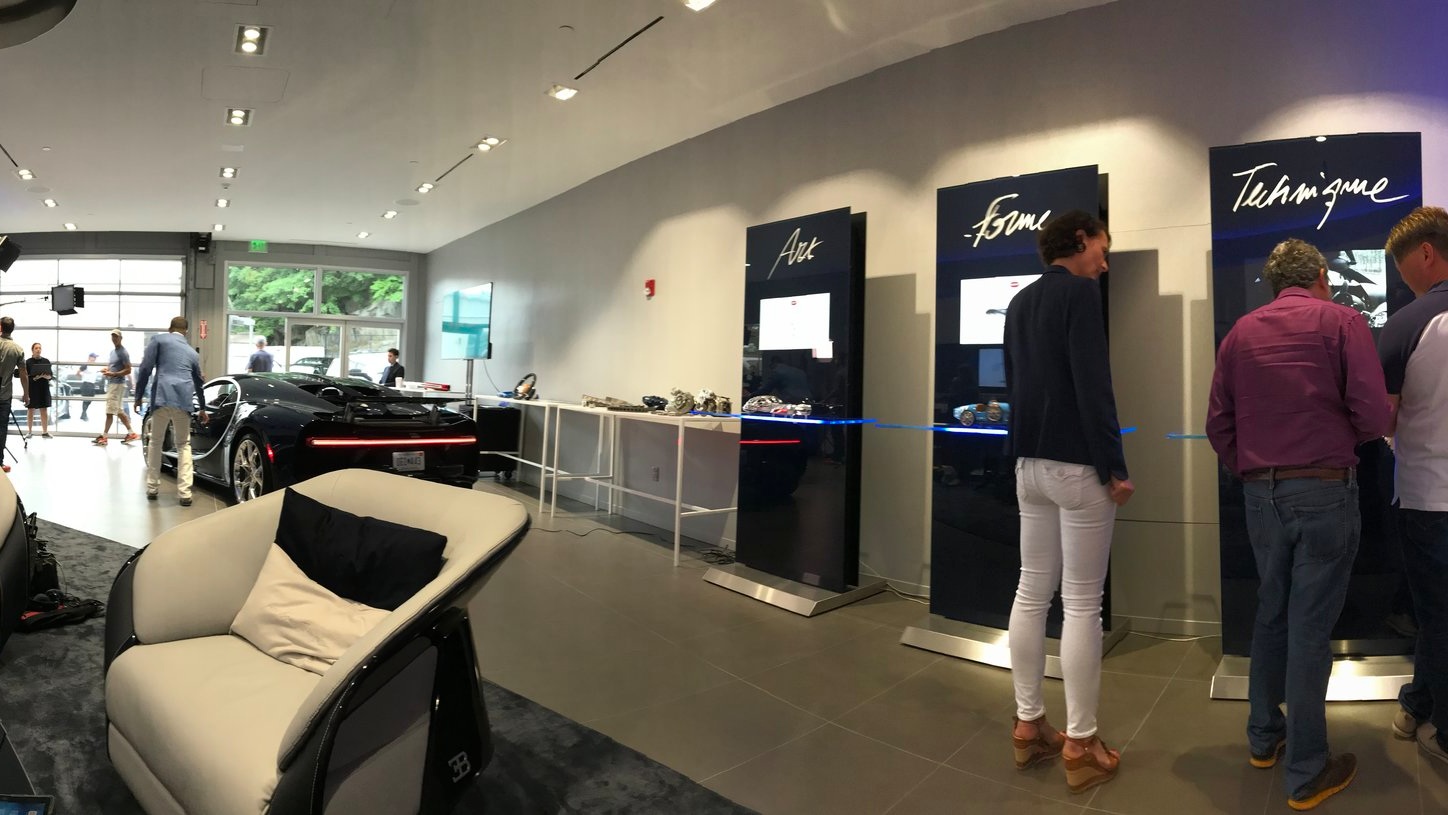 HARNESSING SPECTACLE
This award-winning event started as a series of challenges. Deliver specific, distinct messaging to a community-wide audience of thousands. Incorporate a world-famous symphony orchestra that has already been hired to play for two hours. And make it all happen on an ice surface. For XPL, serving as executive producer and show designer, the result was a blended combination of awe, respect, nostalgia, surprise and pride.
REstorinG A BRAND
When you are a groundbreaking, global, music icon making a return to the spotlight after years of being in limbo, you don't come back quietly. You go big. You go loud. The owners of CBGBs designed New York City's largest music and film festival in order to bring the live brand to the public after its doors closed earlier in the decade. They looked to XPL to develop festival content, manage film premiers, oversee festival HQ, deliver brand activation and provide street-level execution. Loud stages on the biggest stage in the City. Hey, ho. Let's go!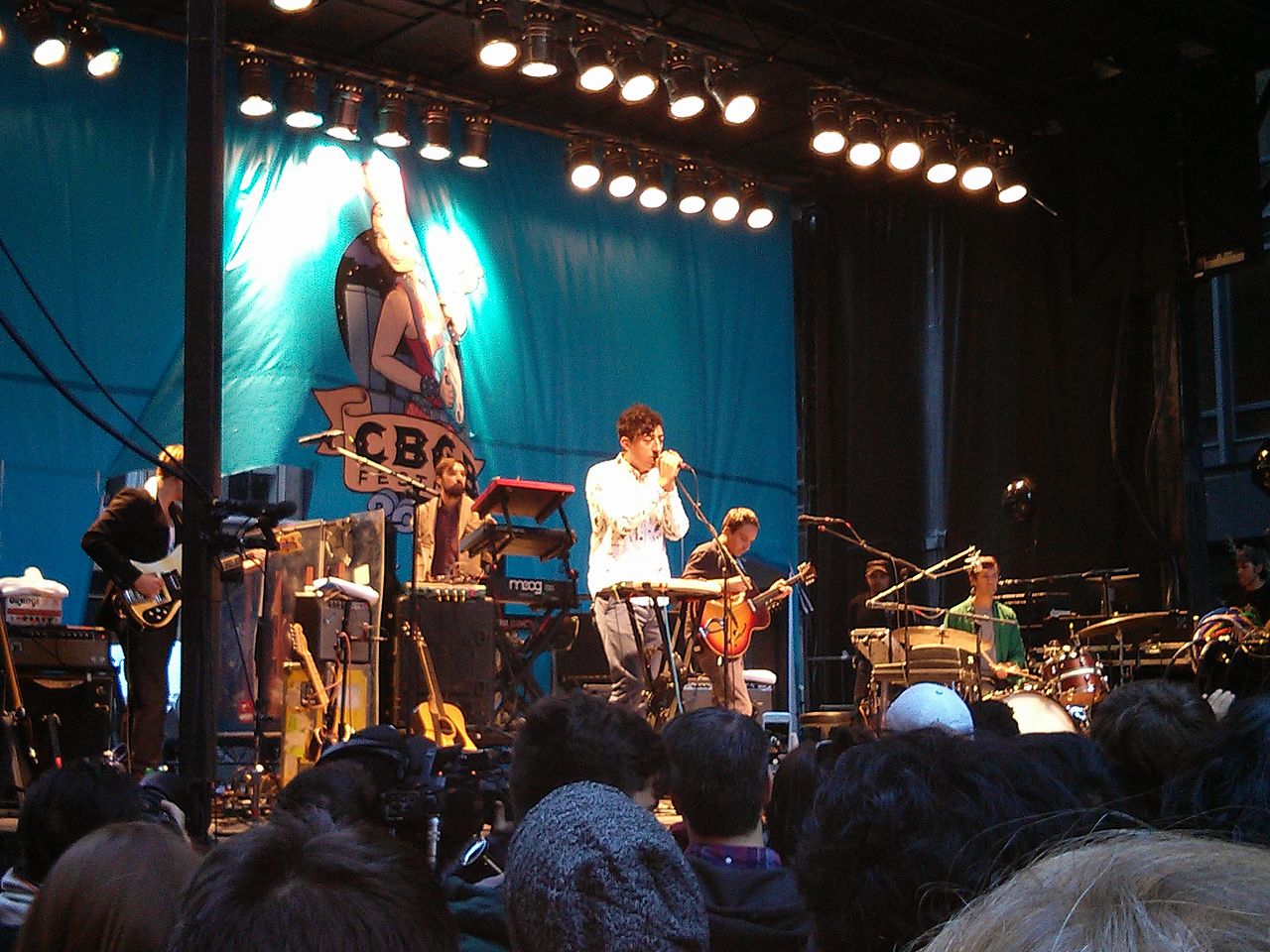 Connecting a Global Audience
Successful individuals don't always form powerful networks. Even when they share a strong common bond. Institutions often times find blind spots in data of the people associated with them due to a lack of participation. During a live global engagement tour of one particular institution, XPL was tasked to help design an audience engagement tool that collected relevant guest data. At the same time it needed to allow guests to connect with their peers based on unique touch points. The custom-built, multi-format, quick touch system drew ever increasing involvement and strong data results and was eventually moved on line accelerating its powerful design.
Drawing On Authentic Content
If you are trying to drive engagement through a speaking tour, you cannot simply talk AT people. You must make your content real. Authentic. Relatable. You audience needs to emotionally connect with your presenters. Break that fourth wall. See themselves in the content and in the presenters. XPL was brought on to a higher education tour to design a show format that would truly draw audiences in and lead to a greater call to action response. By utilizing alumni, not administrators; by retelling personal stories, not marketing messages; by increasing the number of presenters and decreasing their time each, we were able to provide never seen before attendance for our client. When people say its never personal... they lie.
The Power of Programming
A fresh set of experienced eyes can sometimes be the difference between expected results and exceeding results. For its flagship fundraising event, Wounded Warrior Project turned to XPL to audit its event's timing, format and content in order to increase the effectiveness of the event. Working closely with the event and executive teams leading up to the event, we were able to allow WWP to leverage its presenters and event technology better. With an increase in live giving, XPL was able to live its philosophy of Leave It Better.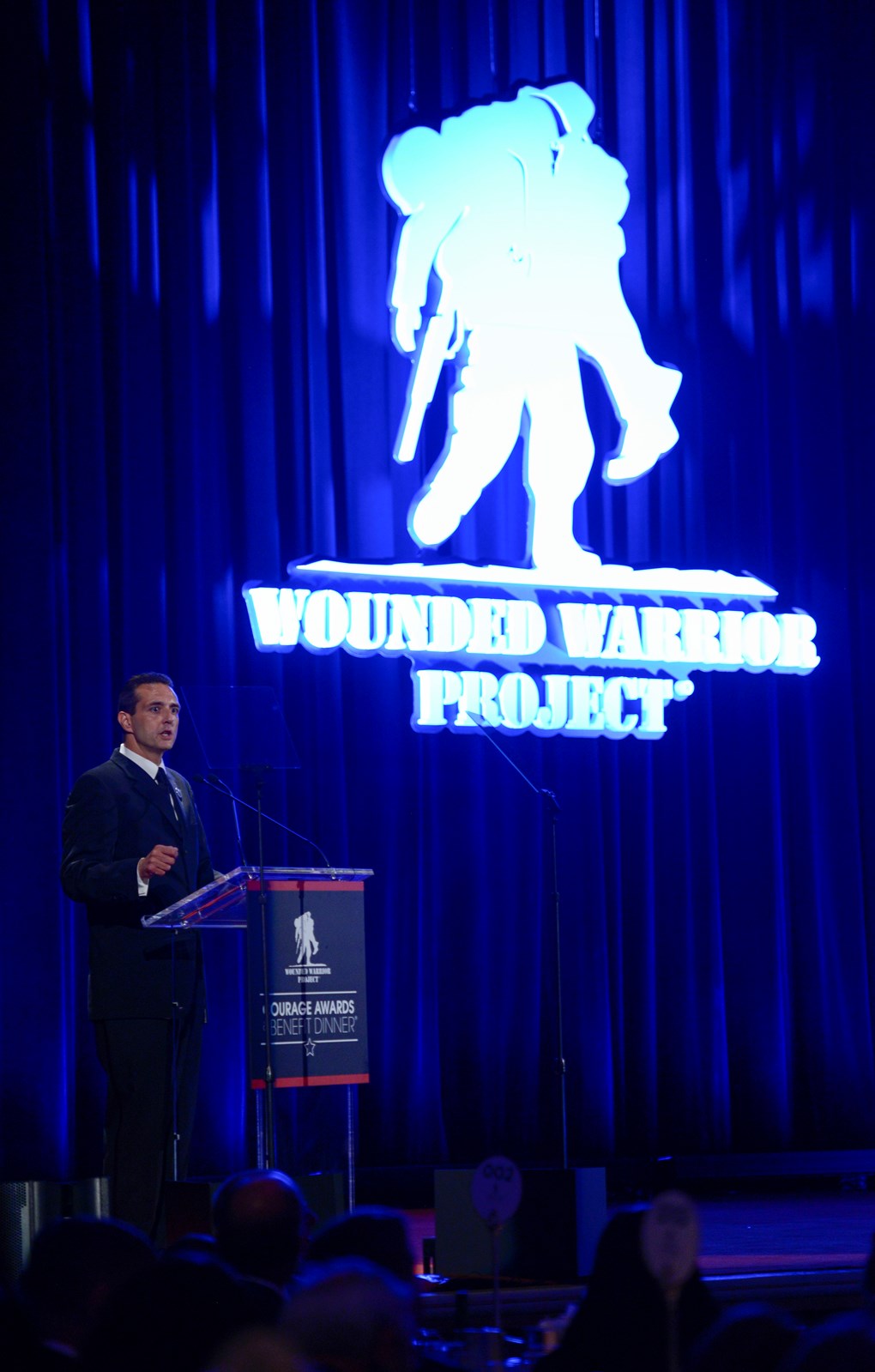 Local Talent, Global Brand
The largest sports brand in the US, and one of the most recognized in the world, puts on a week long spectacle when it holds its championship. The NFL's Super Bowl is the confluence of many brands all bombarding tens of thousands of fans live at the game. When world-renowned Bravo Entertainment - a Super Bowl mainstay - needed dozens of trained staff to bring the NFL's brands to life in the FanZone during New York's hosting of the game, they turned to XPL to execute their vision. Brand guidelines. Client interaction. Professional demeanor. Sixty staff. No problem.